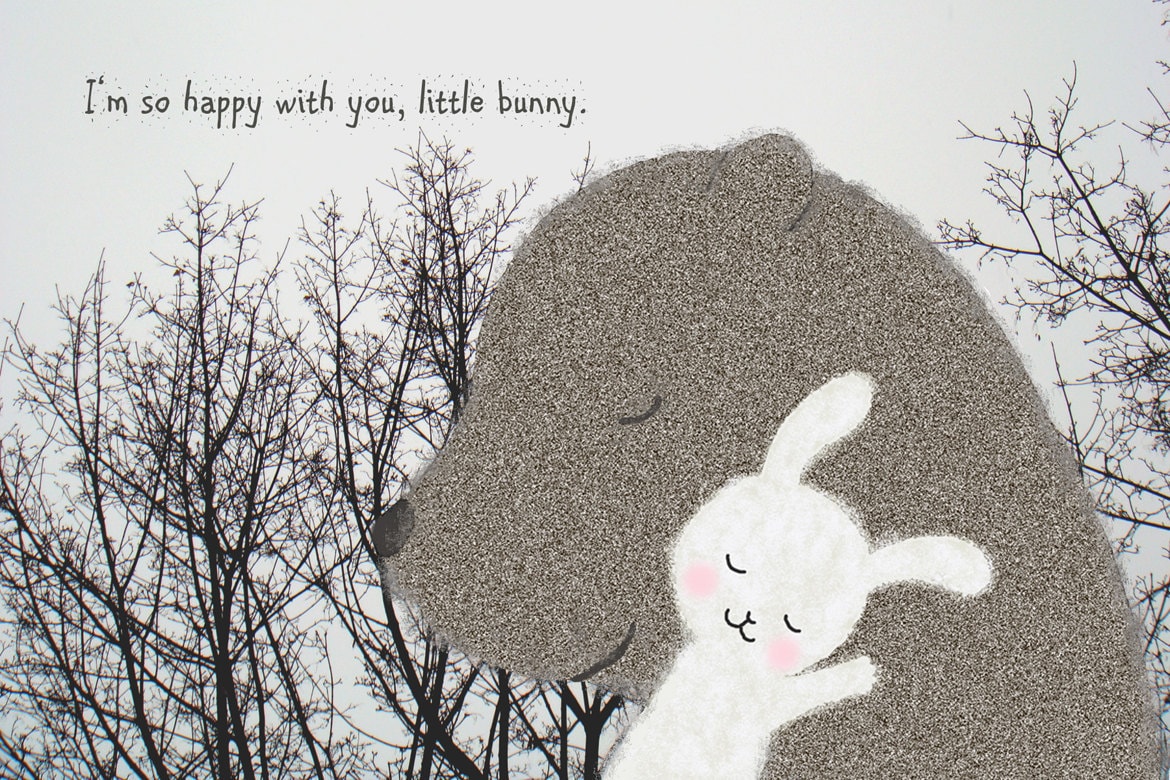 I try not to worry too much.
Hi hi, if you're reading this!... Hi.
I feel so, separated. I need my Bear. I need my Bear's hugs.
Those are
my favorite.
I keep finding myself thinking 'bout the same things,
*Why are turtles are so effin' cute?!
*How many licks does it take to finish a tootsie pop?
*Mr Lovie.
Bear makes me happy. Really happy.
*Gie gie